Board of Trustees
Our Board of Trustees is committed to the Mardan mission.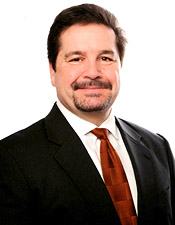 Dr. Greg Buchert
Dr. Greg Buchert is the Chief Medical Officer for Health Net in California. He formerly served as Chief Executive Officer and Plan President of California Health & Wellness, a Managed Care Organization which serves Medicaid beneficiaries in 19 California counties. Prior to that position, Dr. Buchert served as a Principal in the Southern California office of Health Management Associates, a national healthcare consulting firm specializing in publicly financed healthcare. Dr. Buchert was also a founding executive who created and launched CalOptima and served as the COO and medical director of that large public managed care health plan serving 420,000 residents in Orange County, California. Dr. Buchert's accomplishments also include serving as the Chief Medical Officer for Accelerated Performance, a start-up health information technology company, Administrative Director for the La Veta Pediatric Medical Group, and Associate Director of the Emergency Department at Oakland Children's Hospital. He is the recipient of many awards for his advocacy work for children and for persons with disabilities. As a parent of a child with special health care needs, Dr. Buchert understands first-hand the challenges faced by Mardan students and their families.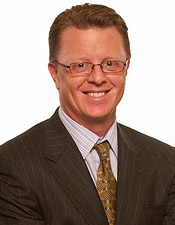 Sean Foley
Mr. Foley is Statewide executive of KeyBank. Prior to joining Key, Mr. Foley was Executive Vice President and Group Manager of Commercial Banking for US Bank and Mellon First Business Bank. He also held senior positions at Bank of America. Until recently, Mr. Foley served as President of the Board of Trustees for The Mardan Foundation of Educational Therapy for 14 years. He has a long history of service to community based boards throughout Southern California.